HyperCube
HyperCube is a specialized web design company with the technical smarts to back up their design chops. They have spent more than 15 years designing websites for New Zealand businesses that utilize analytics, optimization, and mobile compatibility to ensure success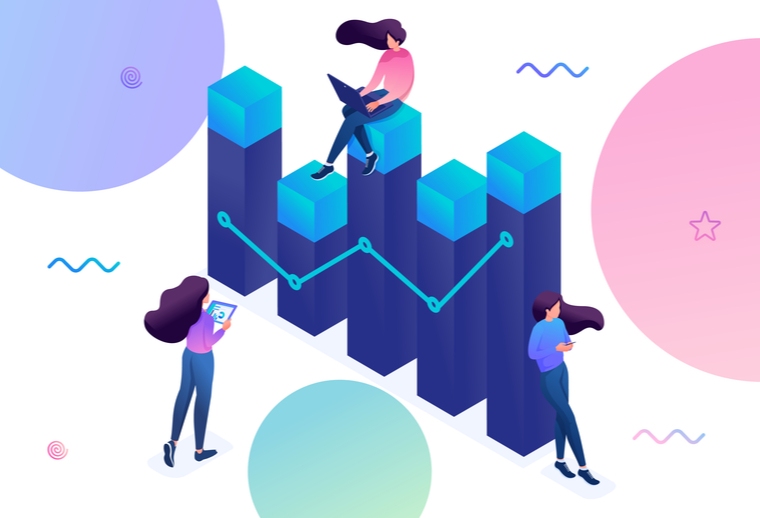 Their Needs, Key Objectives, and Motivation to Work With RightlyWritten
How Did the Story Unfold
Based in Hamilton, New Zealand, HyperCube has been designing professional websites since 2004. Obviously, the digital revolution means that their work has grown and evolved continuously in that time. No matter the current climate, HyperCube has always used a two-fold approach to success: intelligent design, and specialized visitor conversion strategy.
Being the digital natives that they are, HyperCube knows precisely how critical search engine optimization is to the success of a website, which is why they encourage all of their clients to repeatedly post fresh, relevant content to their sites. That's where RightlyWritten comes in.
HyperCube knows which keywords ought to be included in new content, and how often it ought to be posted, but they lack the manpower to create their content themselves. In turn, outsourcing the actual writing was a no-brainer for this brainy business.
Our Unique Approach to Making it All Happen
How We Took The Reins
Partnering with RightlyWritten gives HyperCube the ability to practice what they preach. Now, they don't just tell clients to post fresh, engaging content on a regular basis, they utilize RightlyWritten's help to actually provide that content.
Our team of writers isn't afraid to do some digging so the content that HyperCube offers their clients is clean, well researched, and highly customized. No matter what type of business needs web content, RightlyWritten delivers flawlessly.
The Results of This Engagement
A Glorious Victory
HyperCube has always known what they're doing when it comes to generating traffic theoretically, but now they have a solid team behind them that can actually put it into practice. The partnership with RightlyWritten has allowed HyperCube to produce the kind of growth their clients only dreamt of before.
Digital trends are never static, but we're confident that this partnership will continue to hold strong through the evolving requirements for success in the digital world, which HyperCube will doubtlessly pioneer.
Website Content
Flawless content, always delivered on time makes these guys best in their field. When there is absolutely no need to request revisions 99% of the time, it makes you quickly realize that they've really got skin in the content marketing game.
A Smarter Way to Engage
Order Web Content That's Both Clever and Convincing