Take A Stroll Through The Idyllic Wordscape of Our Client Success Stories
When we say there's nothing we can't do, we mean it; to prove we're not all talk, take a look for yourself at some of the sparkling content we've created in the past. We forgive you for ever doubting us.






Blog Posts | Landing Pages | Press Releases | Website Content
Round Solutions
Round Solutions is a disruptive IoT company based in Neu - Isenburg, outside of Frankfurt am Main, Germany. Their primary goal has always been to create a better, more connected world than ever before, and attain synergy effects in the field of wireless technology.
They quickly realized that building complex IoT technology solutions is one thing, but to explain it in a layman's terms is a whole another story. They wanted to create easy to understand, but most importantly, factual content at scale to dominate the industry, and freelance marketplaces were not an ideal solution due to the logistical nightmare of working with and managing a team of freelance writers scattered across different time zones.
They needed a partner that can be more like an extension of their team and can help them explain complex ideas into easy to understand prose.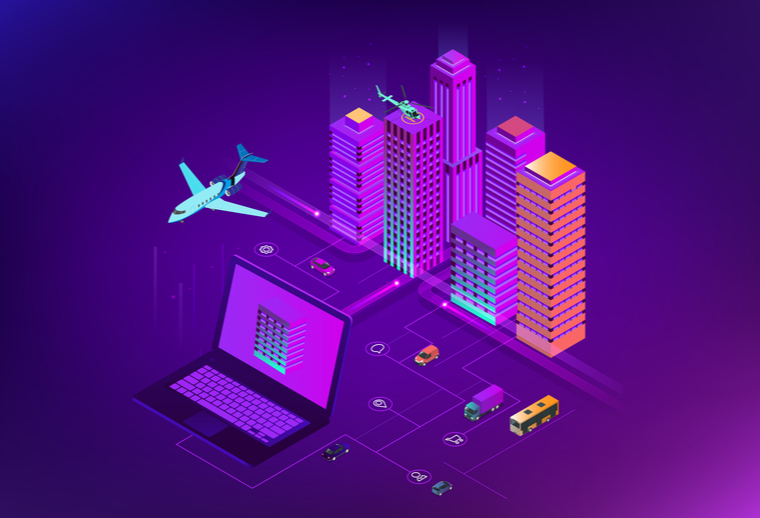 Don't Get Left Behind
Let's Create Content That Knocks Their Socks Off