We're A Team of Storytellers Devoted to Purposeful Ventures
We're writing mavens, syntactical geniuses, and linguistic prodigies who can create copy infused with a meaningful tone and influential voice that rises above the tumultuous din of internet noise
WE'RE THE STORYTELLERS
Devoted to Purposeful Ventures
We understand how to craft content that is designed to raise eyebrows, spur second thoughts, and get your readers to take the actions you desire.
At RightlyWritten, we speak SEO like it's our native tongue, and you can be sure that not only is our content compelling to read, it also meets and exceeds search engine standards.
Get found, get read, and grow your business online with search-engine-optimized copy that's designed with conversion in mind.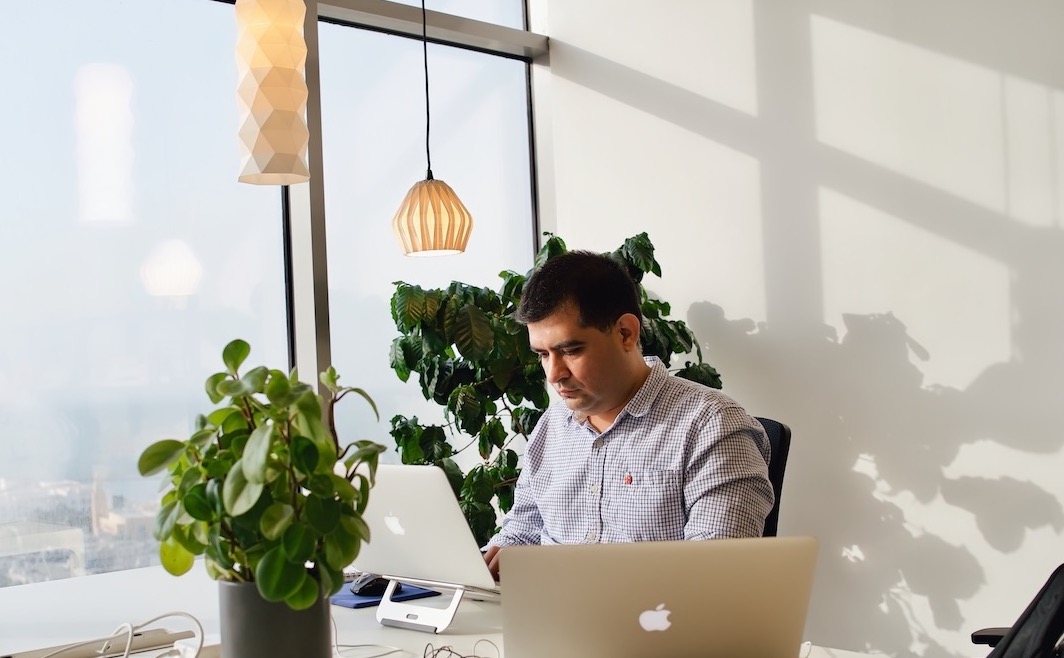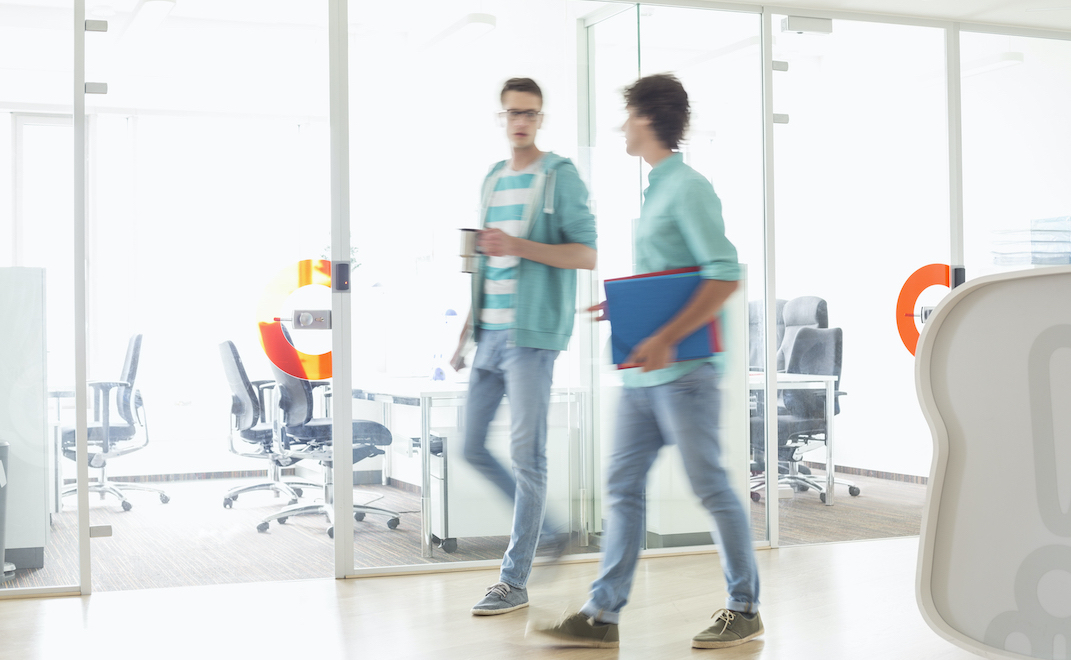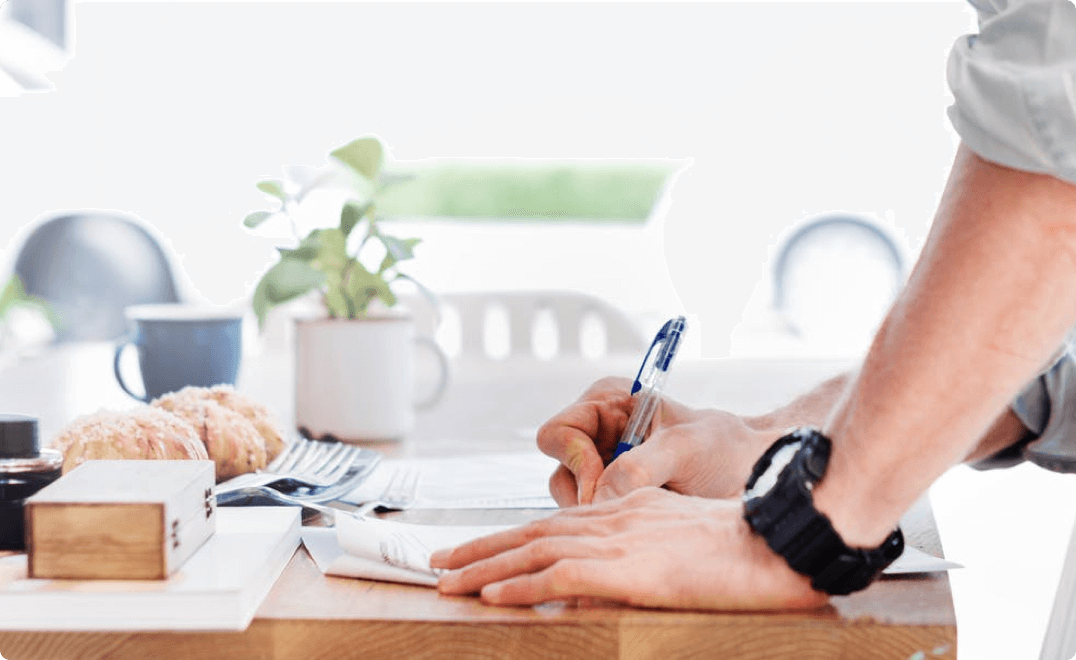 EVERY MORNING
We rise as individuals
take a shower, grab a bite, put the finishing touches on a cup of coffee, kiss our loved ones before we leave for work. On our way to office, we start preparing for the day in our minds. We run through checklists, recall our emails and scheduled deliverables for the day. We prepare ourselves for another day full of excitement and challenge. The challenge of creating some of many masterpieces of content that would raise eyebrows and spur second thoughts. The challenge of crafting content that is coherent and absolute. Content that would make a BIG difference to Businesses across the globe.
WE KEEP REMINDING OURSELVES
Why we come together every single day as a team?
To help businesses with carefully crafted pieces of content which are so valuable that if we don't push past all the barriers and bring them to life, businesses will fail to progress to their greatest potential.
IT'S OUR BELIEF
Not just belief, but the power to believe
That in this day and age of rush hour and fierce competition, businesses are missing out on opportunities to connect, communicate and convince their target audience. And it is our job to help them shift perceptions of their target audience and make them take action
And it's this belief that brings us together as a team every single day!
To craft around the intentions, objectives and goals of our clients and help them
Delight, Surprise and Wow…Their Clients!
We help you conquer markets, not just territories!
ENSURE YOUR MESSAGE IS HEARD
Need Lots of Content?
Responsible for thousands of words of highest quality content going on the web every single day, we help clients from almost all the verticals manage their small to large content projects seamlessly. Get in touch to see how we can help.
0

Cups of Coffee

●

●

●

●

●

●

●

●

0

Clients Worked With

●

●

●

●

●

●

●

●

0

Completed Projects

●

●

●

●

●

●

●

●

0

Words Written

●

●

●

●

●

●

●

●
FROM THE RIGHTLYWRITTEN BLOG
Our Latest Stories
You're in good company
Great companies rely on RightlyWritten to level up their content creation ecosystem
ALREADY CONVINCED?
We're Just Getting Started