Don't Take Our Word For it - They Say it All
If you're not quite convinced that our creative writing chops and content management services are as great as we say, don't take our word for it - just ask some of our many satisfied clients what they think.






I would highly recommend RightlyWritten to anyone who needs new website content, blog articles, video scripts, and any other type of content. They deliver really high quality content that his search engine optimized. They have an extremely fast response rate too. Not only do they provide extremely high quality content, but they provide you with a dashboard too, so you can track all your content projects throughout the time which is awesome! Also, they offer 24/7 customer service, so whenever you need to make a change to your request, they will be there to help you. You can get extremely precise with your order, i.e. you can choose the word count, quality level, turnaround, etc. For us, they have worked on over 100 projects thus far, for several finance related websites like mypaydayloans.com and every single time, they have done an excellent job.

My Payday Loan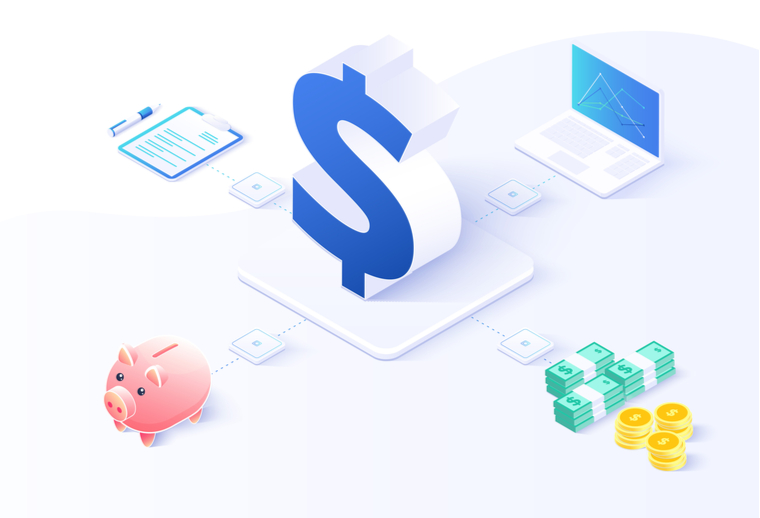 RightlyWritten has exactly what we were looking for in a Copywriting Service: quality content, fast delivery, affordable pricing, and a no-hassle user experience. The customer service has also been top notch which, as a boutique digital agency, is highly appreciated. As our agency's SEO practice has grown, helping clients implement content strategies has become increasingly challenging. Writing quality content for SEO takes time and skill, and luckily RightlyWritten filled in the gap perfectly.

Terminus Agency
I've been burned by multiple content companies in the past so I must admit that I was a bit hesitant at first to proceed. However, I ordered my first piece of content and waited patiently and I have to say that the content was flawless. My clients and I love the content so we signed up for a monthly recurring package and we continue to create new website content on a monthly basis. Customer support has been fantastic. I think I've finally found my new home for content.

RedLine SEO Services
RightlyWritten is without question the best in their field. They always provide us with professionally written content always delivered on time, and for a very affordable price. Most importantly our clients love the content that they create. The entire process from ordering the content to the delivery is well defined and so effortless. Moreover, the platform itself is very intuitive. No more hiring freelance writers, and struggling to get the content back on time. We're so glad that we found RightlyWritten.

HyperCube
Ready to Join the Club Yet?
Let's Get the Ball Rolling and Create Awesome Content for Your Business