My PayDay Loan
Life is full of unexpected twists and turns, which can sometimes throw a wrench into financial stability. My PayDay Loan offers money in a pinch, so clients can keep their heads above water when it's most critical.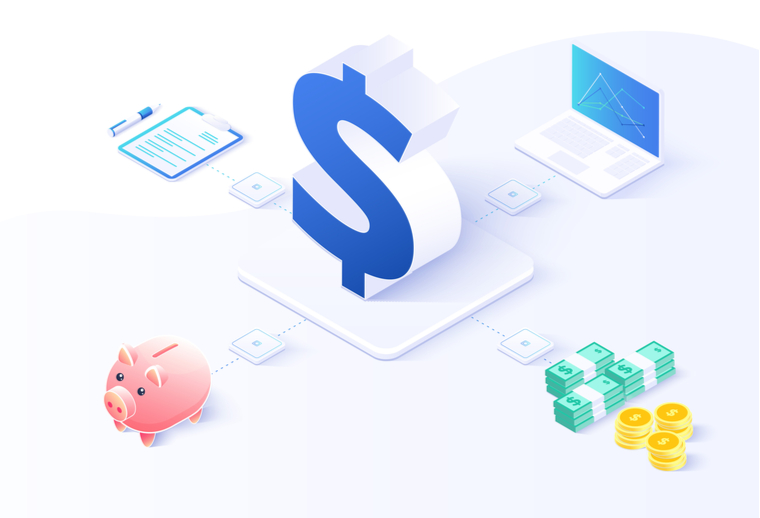 Their Needs, Key Objectives, and Motivation to Work With RightlyWritten
How Did the Story Unfold
My PayDay Loan has provided financial support to clients in need for more than a decade. They offer cash advances to those who simply can't wait until their next paycheck, and offer clients educational tips on how to manage emergency loans prior to their applications.
Although My PayDay Loan has funds on hand to keep their business afloat, they found their communication abilities were in short supply. Because those in need are often wary of emergency loans, My PayDay Loan needed to find transparent yet comforting ways to explain their business.
For this task, My PayDay Loan needed to enlist the help of finance writers who are comfortable functioning within the finance niche, but who also have experience with digital retail content.
Our Unique Approach to Making it All Happen
How We Took The Reins
RightlyWritten took the reins on My PayDay Loan's content strategy, covering specialized topics like how clients can manage their loans on a low income, or specific regional instructions for receiving payday loans.
Sinking our finance writers' time into these sorts of educational projects helped establish My PayDay Loan as a helpful and trusted authority in the emergency loan industry. In turn, potential clients are more comfortable filling out an application since they are confident that they'll be taken care of. Through the use of their dashboard, My PayDay Loan has been able to scale up their content creation orders with just a few clicks to quickly cover new topics as needed.
The Results of This Engagement
A Glorious Victory
Thanks in part to their partnership with RightlyWritten, My PayDay Loan has become one of the preeminent online emergency loan providers, accepting applications 24 hours a day, 7 days a week. By posting fresh and engaging content on a regular basis, My PayDay Loan has been able to increase their SEO ranking and earn more traffic on their site.
Everyone has found themselves in a financial bind a time or two; we're happy to partner with My PayDay Loan and bring exposure to their transparent service that aims to help those caught in a moment of need. We have no doubt that this partnership will only continue to grow.
Articles | Blog Posts | Emails | Press Releases | WhitePapers
Partnering with RightlyWritten has been a game-changer for us. We are able to focus on our business while they take care of our content writing and strategy. We started working with them few years back and have never stopped. On an average, we place 25 - 40 orders per month and every time we get the content, not only it is well written, but also search optimized.
Educate, Interest, and Encourage Readers
Get Content that Can Convert Any Non-Believer into A Client