Redline SEO Services
Redline SEO Services has a hard-earned reputation as one of the most reliable marketing firms in the game. They revolutionized the world of SEO, practically invented the concept of integrating comprehensive market research into strategy, and constantly discover new methods for keeping their clients competitive in an ever-evolving landscape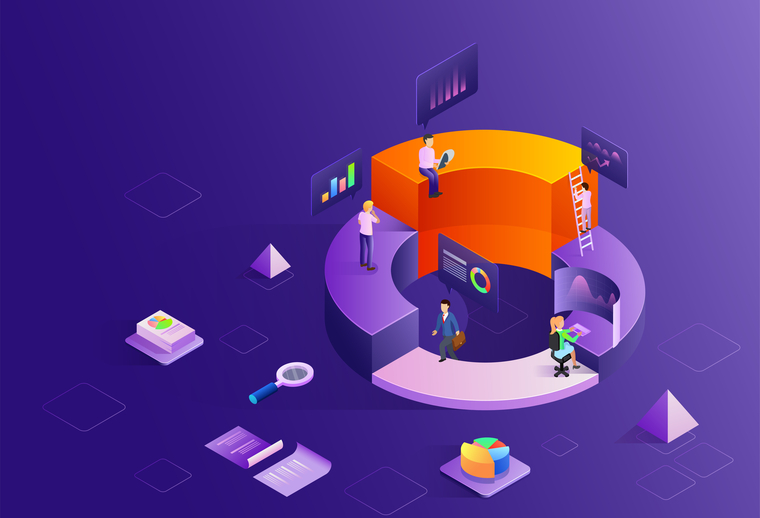 Their Needs, Key Objectives, and Motivation to Work With RightlyWritten
How Did the Story Unfold
Redline SEO Services is a highly skilled marketing firm based in Peoria, Arizona. Their goal is simple (though never easy): to provide clients with groundbreaking tools and strategies that offer insight into new markets and help them sharpen their competitive edge.
They accomplish this goal by utilizing cutting-edge SEO practices, performing extensive market research before fully developing a strategy, and then integrating that strategy through comprehensive digital marketing services. Redline has the brains and brawn to create a master plan for their clients, but they needed a helping hand in implementing that plan.
By outsourcing the content creation step in their process, Redline SEO Services is able to focus more decisively on strategizing and research.
Our Unique Approach to Making it All Happen
How We Took The Reins
RightlyWritten stepped in to fill in as a utility player when the Redline team was stretched too thin. Our copywriters are more than just skilled wordsmiths—they understand the unique and intentional strategy that goes into a project laced with SEO keywords, and they take the time to fully grasp that strategy before getting to work.
As a result, our team of content writers has been able to masterfully create specialized content that upholds Redline's rigorous quality standards and that always aligns with their pre-designed strategy. If ever a question or problem arises, our editorial team immediately reaches out through our dashboard messaging system so we can be sure that our work meets Redline's standards.

The Results of This Engagement
A Glorious Victory
To put it simply, our relationship with Redline SEO Services has grown into a total symbiosis. We have been able to fill in the blanks so their team can focus on strategizing and we can put that strategy to work. Redline's clients love the specialized content we create, and in turn, Redline has come to value RightlyWritten as a trusted partner.
We have no doubt this relationship will continue to blossom as Redline SEO Services forges new paths through the wild world of digital marketing, and we're excited to be along for the ride.
Blog Posts | Landing Pages | Monthly Blog Package | Website Content
The content I receive for every single order always exceeds my expectations. It's better than anything I have previously ordered from the other companies. The SEO is always on point and the grammar is excellent! To top it all of, the team even uploads the content to our websites. Amazing! My clients and I love the content so much that we have signed up for monthly services, and continue to create new website content monthly.
Strategy Every Step of The Way
Invest in Content That Respects Your Message