Terminus Agency
A true swiss army knife of the digital world, Terminus Agency offers web design, SEO, digital marketing, and even web security services under a single umbrella. They create a comprehensive digital experience for clients that need a little bit of everything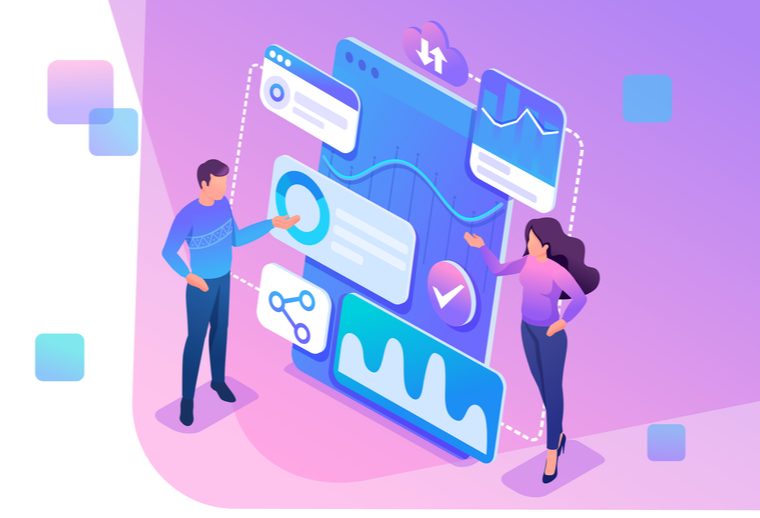 Their Needs, Key Objectives, and Motivation to Work With RightlyWritten
How Did the Story Unfold
A veteran-owned and operated business based in Pasadena, California, Terminus Agency takes a holistic approach to their clients' digital needs. Rather than simply offering web design, advertising strategy, or SEO services on their own, they do it all.
When providing that breadth of service, things can understandably get pretty overwhelming. Rather than spread themselves too thin and provide inferior work to their clients, Terminus Agency realized they were in need of a Right Hand Man to pick up the slack.
Terminus Agency had enough on their plate already without trying to manage their own team of writers, so they decided instead to invest in a service that would take all of the stress and guesswork out of their content creation activities.
Our Unique Approach to Making it All Happen
How We Took The Reins
There are a few key areas within Terminus Agency's services that RightlyWritten helps alleviate some pressure. Namely, our team helps with creating web content for newly designed sites, generating continuous posts to boost SEO with the help of Terminus' keyword research, and generating email marketing campaigns.
The secret to our success in this partnership with Terminus is the fact that our ears are always open. Any time Terminus contacts our editorial team through the messaging capabilities of their dashboard, their feedback is implemented immediately so we're always generating content that hits the nail right on the head.
The Results of This Engagement
A Glorious Victory
No matter which way you look at it, there's no denying that Terminus Agency has enjoyed many benefits since partnering with RightlyWritten. Not only have they scaled up their orders (indicating increased trust in our work), but they have also been able to focus more time on fielding new clients thanks to the buzz our content has generated for them.
Terminus Agency is precisely the kind of skilled team that RightlyWritten is proud to work with, and we're looking forward to this continued partnership as Terminus grows even more dominant.
Articles | Blog Posts | Landing Pages | Website Content
The affordability, turnaround time, flawless content, and the intuitive user experience on their platform makes RightlyWritten a valuable partner that agencies often dream of. As an agency, keeping tabs on ever-changing search engine algorithms and at the same time developing and implementing content strategies for clients is extremely stressful, so having a partner like RightlyWritten to take over the content creation is like an icing on the cake.
Words That Speak as Loudly as Actions
Set the Bar High With Flawless Content